Welcome to HSBC in Switzerland
Connecting customers to opportunities.
HSBC aims to be where the growth is, helping businesses to thrive and economies to prosper and enabling people to realise their ambitions. With our global experience, local knowledge and our specialized teams, HSBC can help you achieve your ambitions.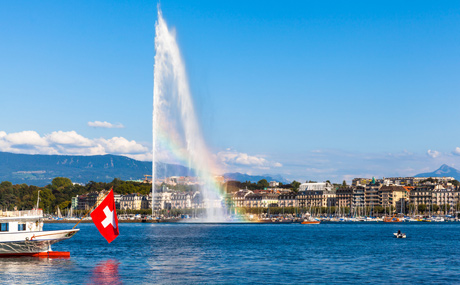 Global Private Banking
We help high-net-worth clients manage and preserve wealth. Visit dedicated HSBC Private Bank site to learn more about our approach and solutions.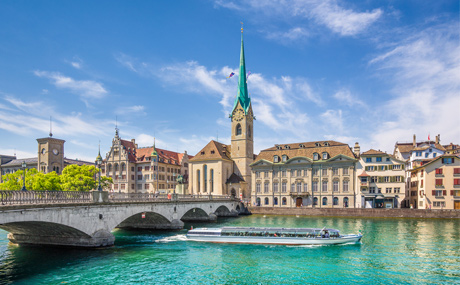 Corporate Banking
Visit HSBC's Switzerland site for corporate customers to learn about our capabilities and solutions, and find inspiration for your business from our expert opinions and customers' stories. We support corporates with a strong international focus and operative subsidiaries of foreign companies to successfully implement their growth strategy.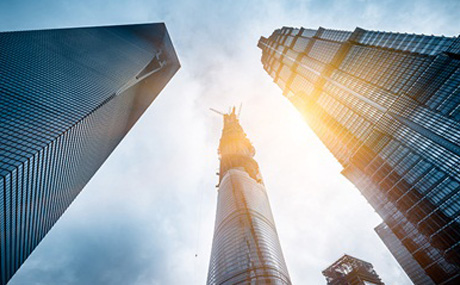 Global Banking and Markets
Connecting institutional investors to global growth opportunities, with dedicated local support and expertise. HSBC opens global market opportunities.
Get the latest news, analysis and commentary from our business specialists by visiting the News and insight section on our global corporate website.
HSBC is one of the world's largest banking and financial services organisations. We serve millions of customers through four global businesses: Retail Banking and Wealth Management, Commercial Banking, Global Banking and Markets, and Global Private Banking. Find more information about HSBC, its history, strategy and values, on our global corporate website..
GLOBAL ASSET MANAGEMENT
HSBC Global Asset Management role is to help connect our clients with investment opportunities around the world. Visit dedicated site to learn more about our approach and solutions.
Important Information
As data privacy rules evolve, including the upcoming introduction of the new Swiss Data Protection Act in 2022, we are making every effort to enhance our data protection practices. In light of this, we have amended the existing Privacy Notice which came into effect as per February 10, 2021. Click here to read the updated Privacy Notice.